Young Academy for Sustainability Research

ABOUT THE ACADEMY
The Young Academy for Sustainability Research is made up of postdocs from a wide variety of disciplines. From October 2021 to September 2024 they will work on joint research projects and publications in the field of sustainability research as well as organise scientific conferences and workshops.

The Young Academy is administered by its members. The FRIAS team supports them in organisational and administrative matters. The members meet several times a year at the Freiburg Institute for Advanced Studies in Freiburg.

The Young Academy, funded by the Eva Mayr-Stihl Foundation, aims to promote scientific, in particular interdisciplinary, discourse among outstanding young scientists as well as initiatives at the interfaces between science and society in the field of sustainability.
YAS Projects
Transnational Dimensions of Energy Transition
Exploring greenspace as an extreme heat adaption strategy
Graphic Novel on the Environmental Crises
Political and Legal Discourses on Energy Security in Germany
Transformative talk? The sustainability discourses of international organizations
Environmental Knowledge of Disastrous Water in Urban Europe
Transnational solar power networks
H2info: An Online Information Tool for the German Hydrogen Transition
Eco-Cultural Diversity in Decline: Historical Correlations and Current Political Resonance in International Organizations
MEMBERS
To meet our academy members, please click on the photo: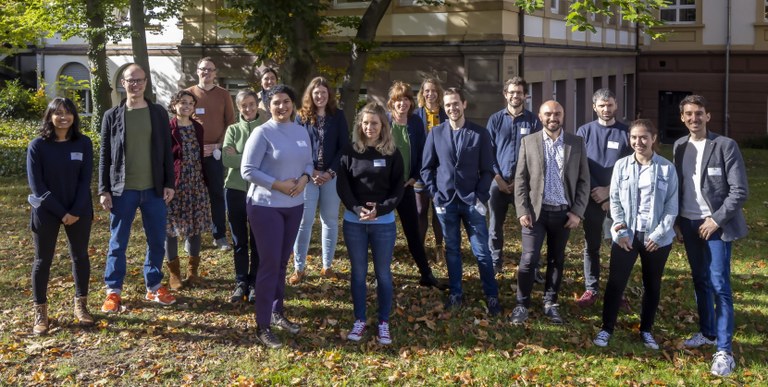 Click here to find former academy members.
NEWS, ANNOUNCEMENTS AND INTERVIEWS
Interview with YAS member Dr. Sahani Pathiraja on the topic "Towards a better handling of uncertainty".

"Stadt der Bäume" - YAS Fellow Dr. Rita Sousa Silva in Welt am Sonntag (edition n° 7, 12.02.2023) on how an ecological green city can succeed. Article available in slightly abridged form on Welt.de.
Videointerview at uniTV with YAS Fellow Dr. Rita Sousa Silva on the role and significance of trees in the city - and which challenges they are facing.
"Stadtbäume jetzt dringend gießen!" - YAS-Fellow Dr. Rita Sousa Silva and Jürgen Bauhus (Chair of Silviculture) call for participation.
"Reich ist, wer wenig (ver-)braucht" (German only) Freiburger Horizonte Event with Thekla Walker, Minister of the Environment, Climate Protection and the Energy Sector on the significance of ressource efficiency for climate change and economic resilience.
"Die Natur allein schafft das nicht" - Interview with YAS-Fellow Dr. Rita Sousa Silva at

Spektrum.de

on the sigificance of 'urban forests' in the face of climate change.
Emmy Noether Junior Research Group for YAS member Dr. Benjamin Schütze on the topic "Renewable energy, renewed authoritarianisms? The political economy of solar energy in the MENA-region".
Interview (German only) with YAS members Dr. Thilo Wiertz and Dr. Benjamin Schütze on the "Geopolitics of the energy transition"




Interview with Prof. Dr. Bernd Kortmann, former FRIAS Director (2013-2022)

YAS YouTube-Playlist
  ♦ Past announcements can be found in the YAS Archive ♦
 YAS Advisory Board
The Advisory Board advises YAS on its strategic and further development. The Board is equally composed of YAS members and professors of the University of Freiburg.
Prof. Dr. Melanie Arndt (Prof. for economic, social and environmental history)
Dr. Luisa Cortesi (YAS member)
Dr. Javier Francisco (YAS member)
Prof. Dr. Veronika Lipphardt (Prof. for Science and Technology Studies)
Prof. Dr. Michael Pregernig (Prof. for Sustainability Governance)
Dr. Rita Sousa Silva (YAS member)
CONTACT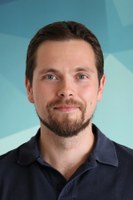 Dr. Michael Vollstädt, Co-ordinator Young Academy for Sustainability Research
Michael.Vollstaedt@frias.uni-freiburg.de
---

The Eva Mayr-Stihl Foundation is an independent, non-profit foundation. It was established in 1986 by Eva Mayr-Stihl and Robert Mayr. The foundation's work focuses on science and research, medicine, as well as art and culture. www.eva-mayr-stihl-stiftung.de