Tea Time Conversations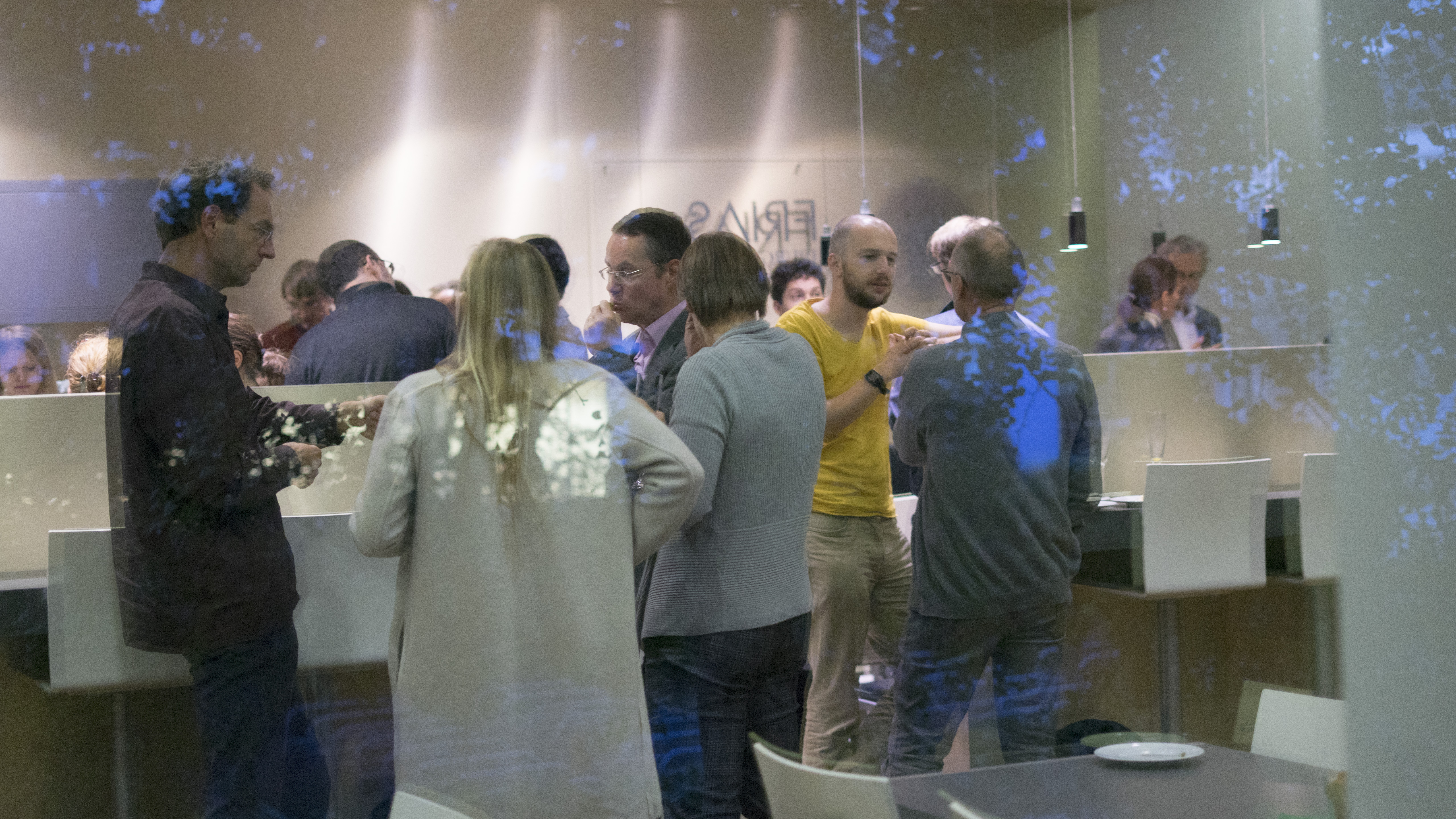 The Tea Time Conversations are a monthly interdisciplinary forum for which fellows from all disciplines come together. In a relaxed atmosphere over tea and biscuits, the fellows discuss a topic from the scientific world - structures, trends, career paths or public debates.
The Tea Time Conversations take place monthly as a "special edition" of the weekly Tea Time on Thursdays at 3:00 p.m.
All
Events