Colloquium Natural and Life Sciences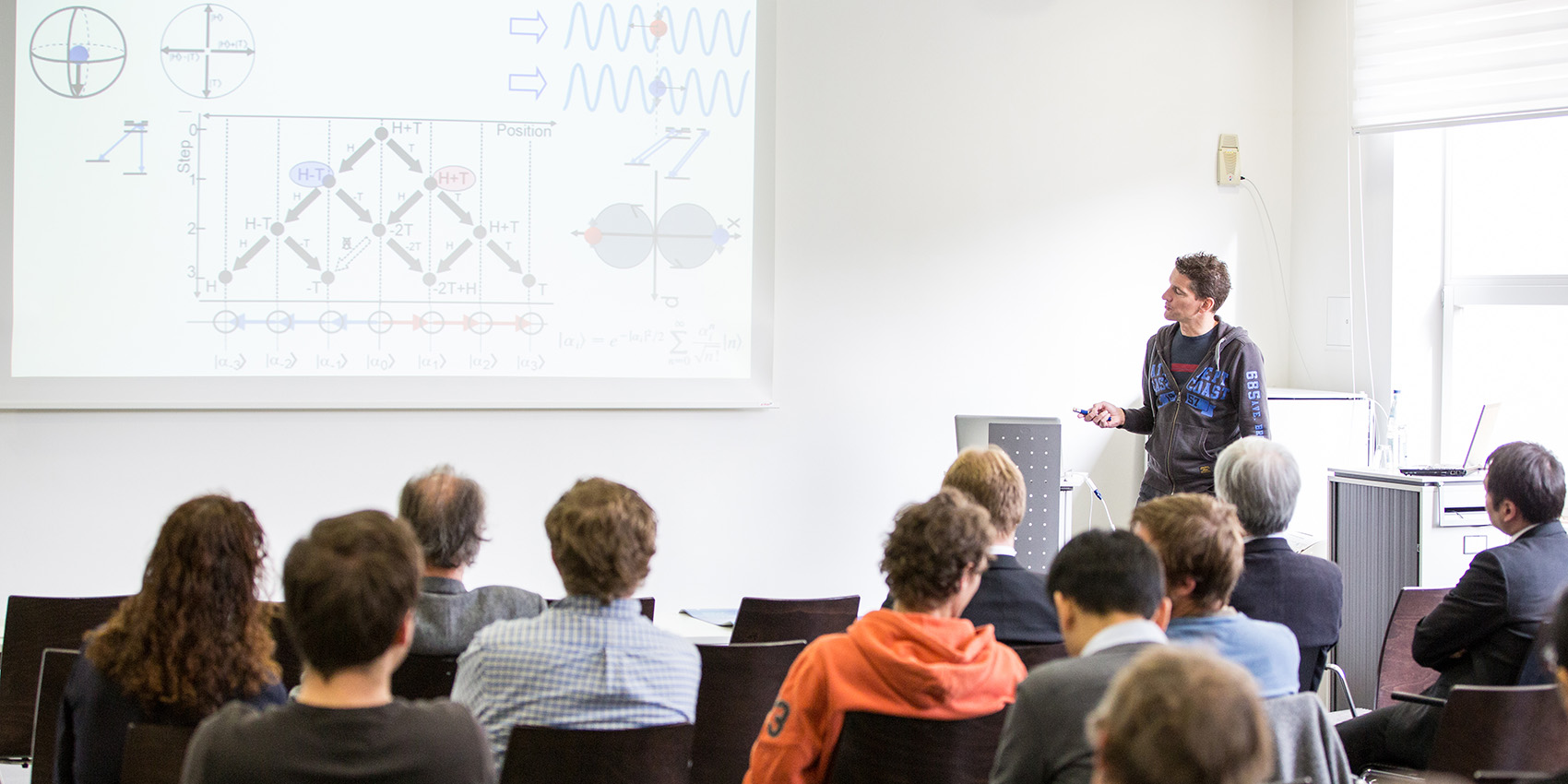 The Colloquia are the heart of the academic program at FRIAS. Fellows working within the natural sciences regularly present their research projects in a colloquium. All interested members of the university are welcome to attend these colloquia (registration required for organisation purposes).
All
Events
There are currently no items in this folder.