Humanities and Social Sciences Colloquium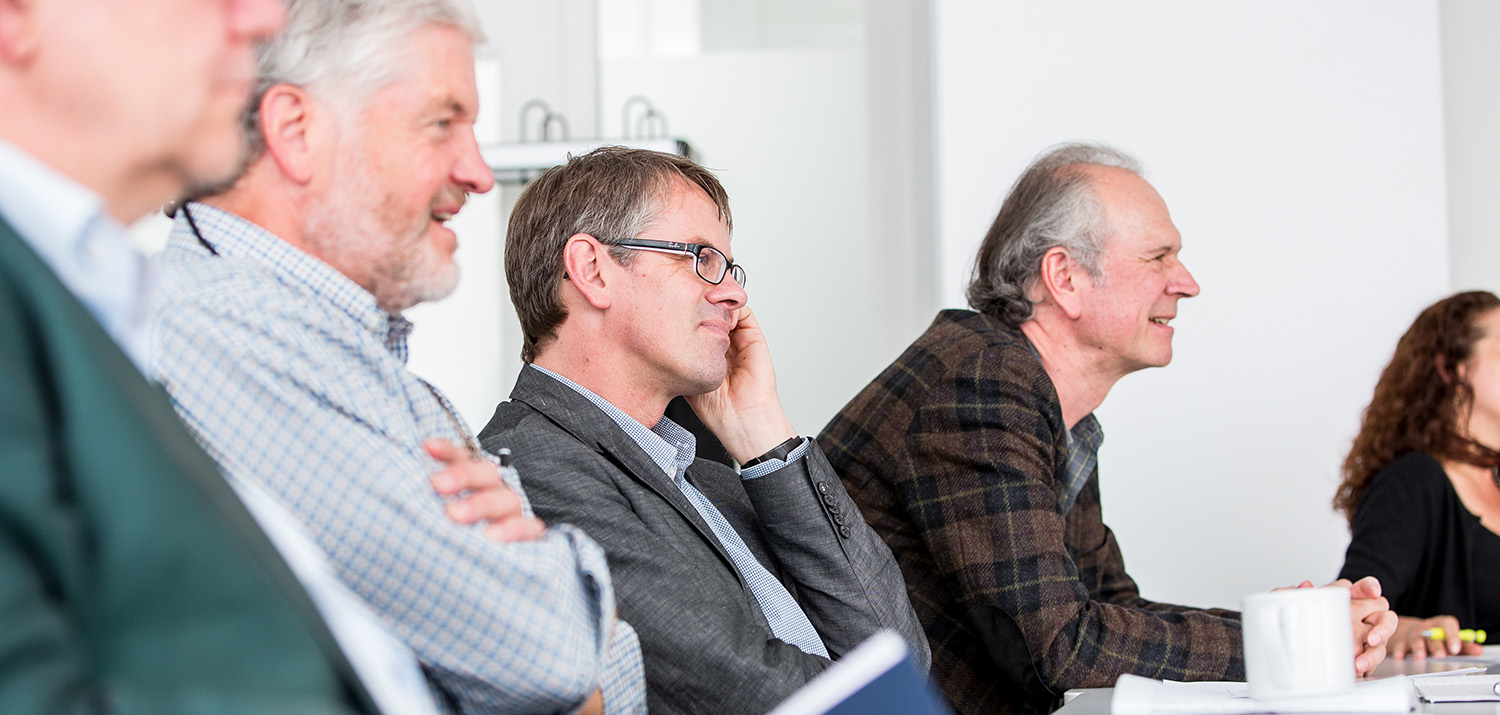 The Colloquia are the heart of the academic program at FRIAS. Fellows working within the humanities and social sciences regularly present their research projects in the so called HUMSS colloquium (Humanities and Social Sciences). All interested members of the university are welcome to attend these colloquia (registration is required for organisation purposes).
Dates winter term 2019/20: every Monday, 11.15 - 12.30 at the FRIAS seminar room.
All
Events
There are currently no items in this folder.