FRIAS informs on the Corona Pandemic
Here you can find all information on FRIAS during the Corona pandemic as well as a collection of helpful links and information portals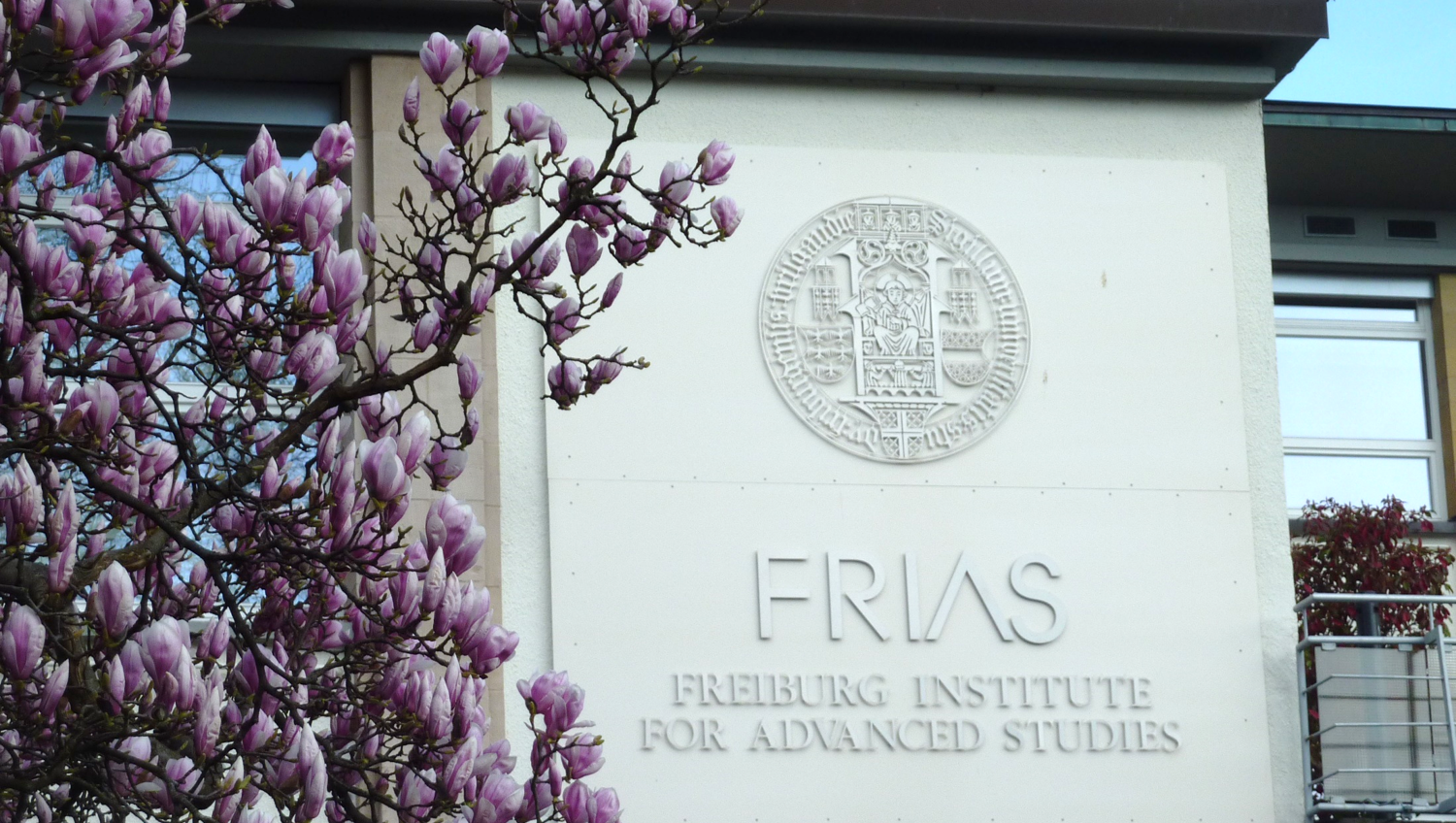 Dear Fellows, dear guests,
We do our best to support you during the COVID-19 pandemic.
On this page, we share all relevant Corona information, released by the University of Freiburg and FRIAS.
Information on the Corona crisis by the University of Freiburg


Further helpful information


FRIAS during the Corona pandemic:
We have moved our events into the digital sphere. We will keep you informed about our  FRIAS Reflections and other digital events on time via e-mail and our website!
FRIAS is subject to the University of Freiburg's Corona Phased Plan and the Hygiene Regulations. 
The FRIAS building is closed for visitors until further notice. For entering the building, a valid and activated Uni'Card is necessary. Wearing a medical mask, covering mouth and nose, is mandatory!
FRIAS management recommends to all Fellows and staff members to create working conditions under which the risk of infection is as low as possible and encourages everyone to work from home.
FRIAS is continuously evolving its digital formats for the FRIAS community, also looking into options for creating socializing events in the virtual space. 
Please find the contact details of all FRIAS team members here.
Take care and stay healthy!
Your FRIAS team