Save the date: Fellows Kick-Off Event on October 15th and 16th

Phots: © FRIAS
FRIAS Fellows of the academic year 2021/22 are invited to our kick-off event
Please save the date for Friday Oct 15 PM (1-7pm) and Saturday Oct 16 AM (9am-2pm)!
The event provides time and space for our Fellows to become acquainted with our Institute, programmes and services, and also - most importantly - with each other! We are optimistic that we'll be able to meet in person at Albertstraße 19, but will update you with more detailed information on the format and programme via e-mail in early October.
Participation in the kick-off event is mandatory for our Fellows. However, for planning purposes, we'd be grateful if you let us know whether these time slots work for you: events@frias.uni-freiburg.de
If we do not hear otherwise from you by Friday September 3, we will assume your participation, including a short presentation of your research project. For more information, please do not hesitate to contact our FRIAS Event team.


We are looking forward to meeting you! 
The FRIAS Event Team on behalf of the FRIAS staff and Directorate
ABOUT OUR LAST FELLOW RETREAT – AT VIRTUAL FRIAS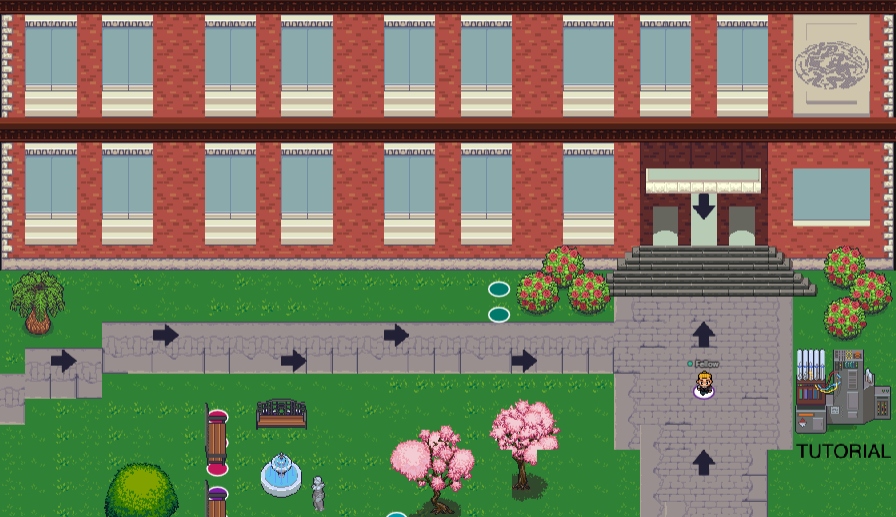 On June 11th, 2021, our online Fellow retreat took place in Gathertown, a web-conference software that lets you pick an avatar to move around in a virtual meeting space and interact with other participants. Virtual FRIAS, built by the FRIAS Event staff, enabled Fellows, both new and old, to get familiar with the facilities and each other in a playful way. The retreat included presentations of the institute, the staff and selected Fellow projects. In the afternoon, a scientific speed dating took place, in which the Fellows could get to know each other and find out more about each other's projects.
Using this kind of virtual venue as a proxy for more informal real-life encounters and as an alternative to regular Zoom-meetings was well received by both Fellows and staff, and is something FRIAS will keep in its repertoire for future events. To find out more about it, please contact our FRIAS Event team: events@frias.uni.freiburg.de