FRIAS Fellow Azirah Hashim has been appointed Humboldt Ambassador Scientist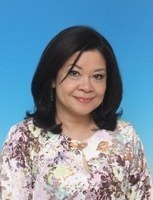 Prof. Dr. Azirah Hashim
Prof. Dr. Azirah Hashim has been appointed to the position of Humboldt Ambassador Scientist by the Alexander von Humboldt Foundation. She will be a Humboldt Ambassador for the period of February 1st, 2021 to January 31st, 2024.
Azirah Hashim is Professor in the English Language Department, Faculty of Languages and Linguistics, University of Malaya (Kuala Lumpur, Malaysia), and has been a Senior Fellow at the Freiburg Institute for Advanced Studies (FRIAS) from January to March 2021. Her research project at FRIAS focussed on language policy and multilingualism in ASEAN and comparisons with the EU. Find more information about Azirah Hashim and her research here on our website.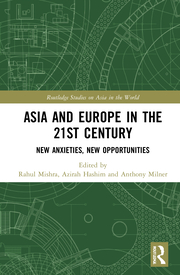 A new publication, Asia and Europe in the 21st Century. New Anxieties, New Opportunities (26 May, Routledge), edited by Azirah Hashim, Rahul Mishra and Anthony Milner, will be published in May 2021.
The book presents key implications of the changing politico-security dynamics in the two regions from the perspectives of both Asian and European scholars and theoretical traditions. Contributors to this volume discuss emerging critical issues in International relations, including the Indo-Pacific constructs, China's Belt and Road Initiative (BRI), and the progress of established regional security mechanisms like the Shanghai Cooperation Organisation. Please find more information on the publisher's website.