Lunch Lectures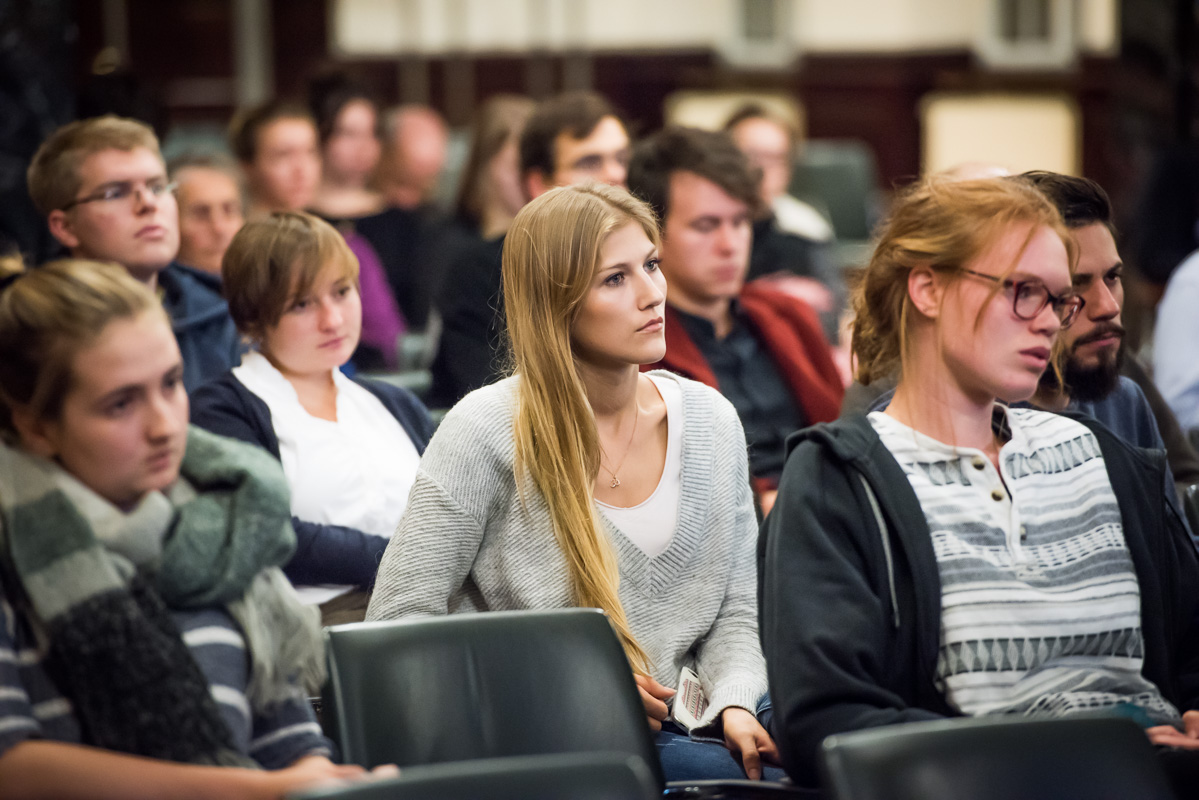 The FRIAS Lunch Lectures Series are dedicated to reflecting on knowledge, science and technology in the broadest sense. Each semester introduces an overarching guiding question, addressed Thursdays between 12:15 and 13:00 by current FRIAS Fellows from the point of view of their disciplines.
The aim of this lecture series is to offer both undergraduate and graduate students and, essentially, everyone interested in public and open exchange on knowledge and science, a first-hand up-to-date account of the research projects at FRIAS, with the opportunity to engage in critical debate. In summer term 2019, the lecture is taking place at HS 1009 in KG I.
As of summer term 2018, students can receive 2 ECTS in their "Ergänzungsbereich / Individuelle Studiengestaltung". See more information and the list of applicable B.A. programmes here.
Thursday 12.15 - 13.00 pm, Freiburg University, KG I, Lecture Hall 1009
Podcasts of all Lunch Lectures at the FRIAS Media Library
FRIAS Lunch Lectures Summer term 2019: Intelligences. A multidisciplinary exploration of human and artificial intelligence.
---
For understanding the concept of artificial intelligence (AI), many of us will have intuitive and shared concepts of artificiality, for example a computer that implements an algorithm or an autonomous robot. When it comes to intelligence, however, we face a multitude of definitions, some based on conceptual categorizations others on empirical, e.g. psychometric, criteria. These different concepts of intelligence, whether regarding humans or artificial systems, make it very difficult to identify commonalities between human intelligence and AI, but also to clearly demarcate differences between these intelligences.
In this lunch lecture series by the FRIAS Research Focus Responsible Artificial Intelligence, researchers from various academic disciplines—philosophy, psychology, computer science and others—will analyze the concept of intelligence. By following the lecture series, attendees will gain a multidisciplinary understanding of human and artificial intelligence.
Previous FRIAS Lunch Lectures
---
All
Events
There are currently no items in this folder.