A Green City Mandate?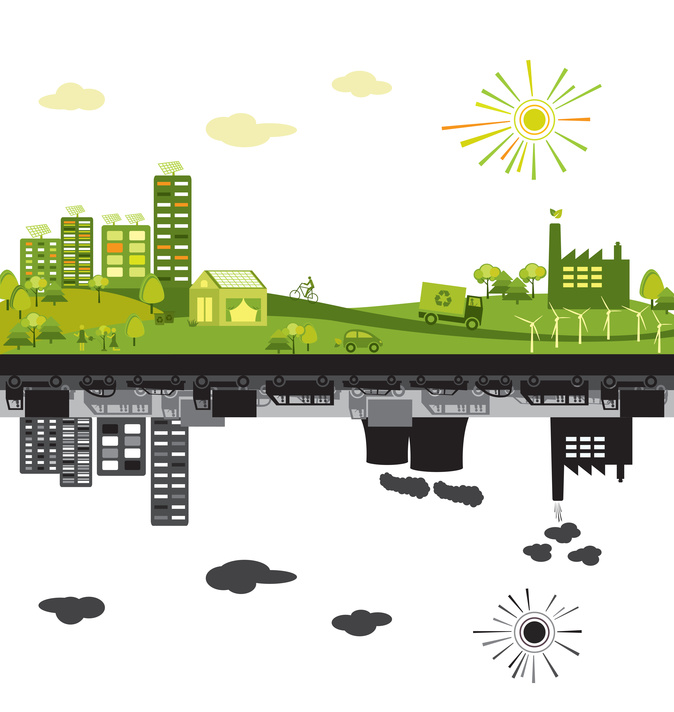 This interdisciplinary project group analyzes the relationship between urban development and environmental challenges in the postmodern era. We seek to understand how (and if) actors of urban planning responded to environmental challenges such as pollution, sanitation, and energy sustainability and in what ways responsibility to address these problems has been attributed to the "city level."
Studying contentious debates about environmental policies across multiple levels of governance, we want to identify relevant stakeholders, as well as agents' respective realms of action, claims to responsibility, and sources of authority.
Finally, focusing on selected case studies from Southeast Asia, Western Europe, and North America, we want to contrast and compare these findings in an international context. The project group will host a week-long graduate student workshop with two scholars from the United States and Asia, as well as a subsequent international conference on the topic.
The project is carried out in cooperation with the Rachel Carson Center for Environment and Society.
Picture: ©Ella Sarkisyan/Fotolia