COMETH - Conceptions of Medieval Thought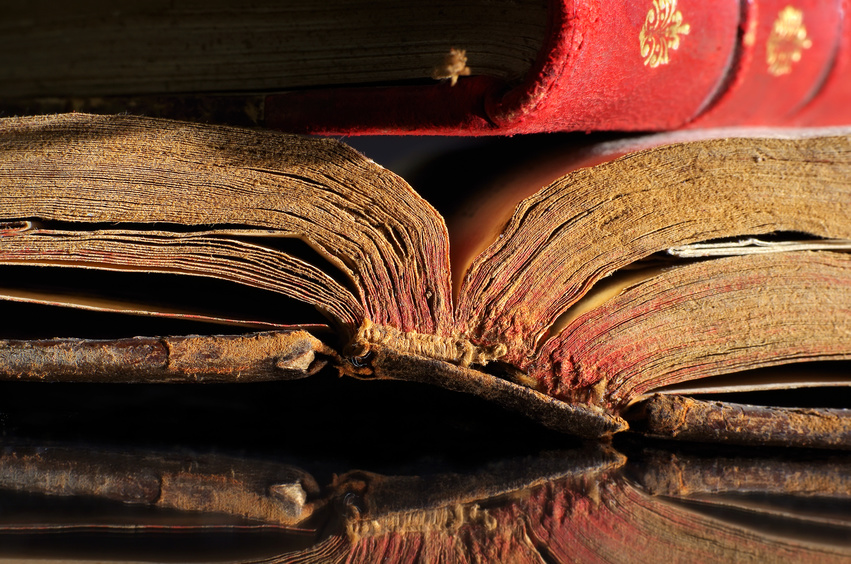 COMETH is a research group launched in 2014, which embraces medievalists of the Universities of Freiburg, Basel, and Strasbourg, active in the fields of Arabic philosophy, medieval philosophy, medieval and early modern theology, as well as reception history. It investigates conceptions of medieval thought under a reflexive - methodological, historical, and historiographical - perspective. The proposed project studies medieval conceptions of language and method identified as conceptual devices, employed already by medieval thinkers, but likewise by modern historians to distinguish 'medieval' thought against its historical background. From early medieval Arabic philosophy and linguistics to modern historiography, COMETH aims to explore the strategies of self-representation and legitimation of intellectual traditions. As these traditions have shaped the modern system of science and, thus, modern society, COMETH contributes to the present debate on the role and function of the humanities.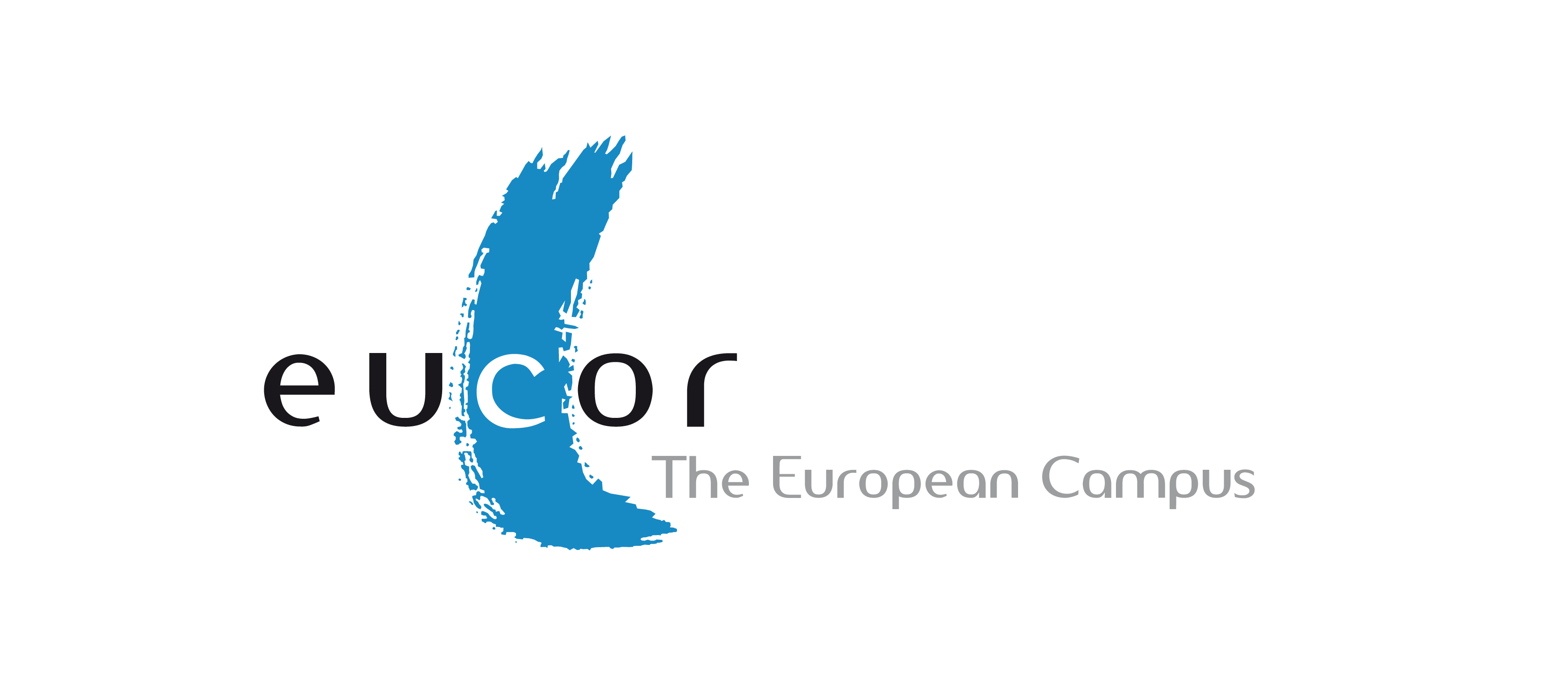 The project group "COMETH" is a Eucor research project.