Young Academy for Sustainability Research
ABOUT THE ACADEMY
The Young Academy for Sustainability Research is made up of postdocs from a wide variety of disciplines. From October 2021 to September 2023 they will work on joint research projects and publications in the field of sustainability research as well as organise scientific conferences and workshops.

The Young Academy is administered by its members. The FRIAS team supports them in organisational and administrative matters. The members meet several times a year at the Freiburg Institute for Advanced Studies in Freiburg.

The Young Academy, funded by the Eva Mayr-Stihl Foundation, aims to promote scientific, in particular interdisciplinary, discourse among outstanding young scientists as well as initiatives at the interfaces between science and society in the field of sustainability.
MEMBERS
To meet our academy members, please click on the photo: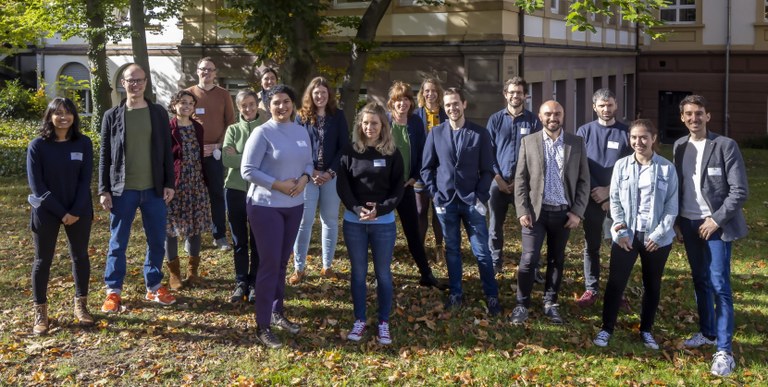 NEWS AND INTERVIEWS
Re-watch the Opening Event here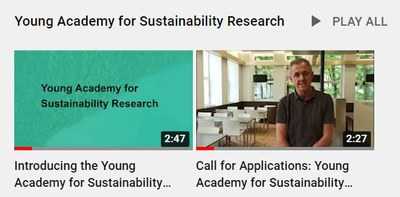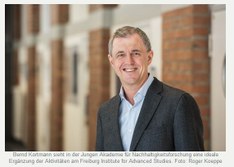 RESEARCH FIELDS

The academy will focus on two topics in particular:


Understanding and implementing sustainable energy transition

      Power and responsibility

      Innovations for sustainability

      System transformations


Understanding and implementing green infrastructures in socio-ecological systems

      Adaptation, vulnerability and resilience

      Environmental risks
CONTACT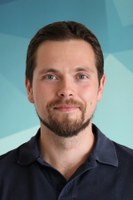 Dr. Michael Vollstädt, Co-ordinator Young Academy for Sustainability Research
Michael.Vollstaedt@frias.uni-freiburg.de
---

The Eva Mayr-Stihl Foundation is an independent, non-profit foundation. It was established in 1986 by Eva Mayr-Stihl and Robert Mayr. The foundation's work focuses on science and research, medicine, as well as art and culture. www.eva-mayr-stihl-stiftung.de