Eva Mayr-Stihl Fellowship at the Faculty of Environment and Natural Resources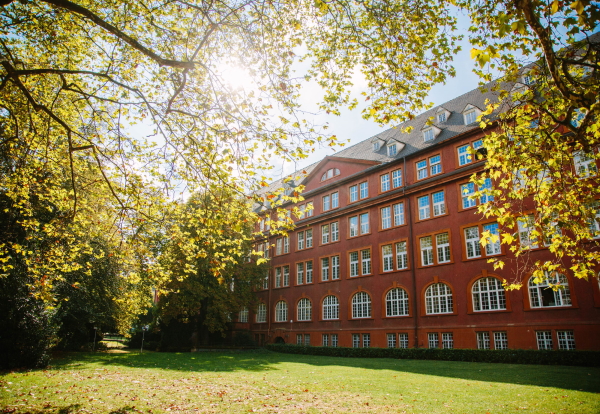 Photo: Faculty of Environment and Natural Resources © University of Freiburg
ABOUT THE FELLOWSHIP
With the Eva Mayr-Stihl Fellowship international scientists can be invited to the Faculty of Environment and Natural Resources for a period of up to nine months in order to advance their research projects together with Freiburg-based scientists. The invited fellows are associated to a host professorship during their research stays.
FELLOWS
Dr. Mookhor Khishigjargal (1 Dec. 2021 – 31 May 2022)
Department of Ecology, Mongolian University of Life Sciences in Ulan Bator, Mongolia
Project: Climate change adaptation of forestry in Mongolia
Hosted by the chair of Applied Vegetation Ecology Prof. Dr. Markus Hauck
CALLS FOR APPLICATION

Further calls for application are planned and will be announced here.
CONTACT
Andreas Friedrich, Faculty of Environment and Natural Resources: Andreas.Friedrich@zv.uni-freiburg.de
---

The Eva Mayr-Stihl Foundation is an independent, non-profit foundation. It was established in 1986 by Eva Mayr-Stihl and Robert Mayr. The foundation's work focuses on science and research, medicine, as well as art and culture. www.eva-mayr-stihl-stiftung.de