FRIAS supports ukrainian researchers
The Freiburg Institute for Advanced Studies shows solidarity with Ukrainian scientists and offers financial and organizational support so that they can continue their research.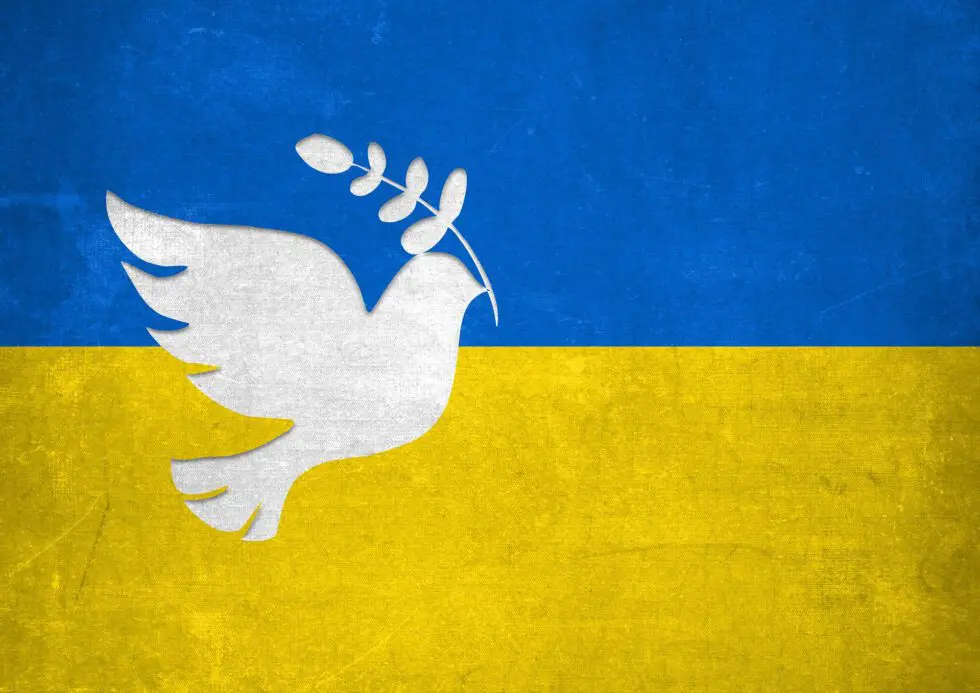 About the Programme
FRIAS joins the University's efforts to support students and researchers from Ukraine. Among other things, we have devoted 50.000 Euro to fund five short term on-site fellowships to support Ukrainian scientists.

FRIAS also offers a weekly internal Ukraine@war monitor (Wednesday, 15:00-16:00h) to discuss current events as well as broader perspectives on the war.

The University of Freiburg collects information about support offers for Ukrainian students and researchers.
Fellows
Oxana Bayer
Alfred Nobel University Dnipro
Psychology                                                                                    
Project: The Qualitative Research of The Soviet Aftermath in Ukraine
Nataliia Malynovska                                     

National University "Ostroh Academy"                                   
Political Science/Gender Studies
Project: A Centenary History of Women's Rights in Afghanistan: Between Religion and Secularism


Maryna Mykhailiuk                                                          
National Academy of Sciences of Ukraine       
History            
Projects: "Final Solution of the Jewish Question in Europe (1933-1945). A Comparative Analysis of the Western and Eastern Territories" and "The National Socialist Occupation Press in Ukraine (1941-1944)"


Oksana Mykhalchuk
National Academy of Sciences of Ukraine
Linguistics
Project: Sociolinguistic сriteria of linguistic identity: language and territory


Anna Olenenko
Khortytsia National Academy Saporishshja
History
Project: Under Different Regimes: The Environmental History of the Ukrainian Steppe


Igor Yegorov
National Academy of Sciences of Ukraine and National T. Shevchenko University Kyiv
Science, Technology & Innovation
Project: Science and innovation policy in Ukraine in the context of Euro integration to Europe