Humanities and Social Sciences Colloquium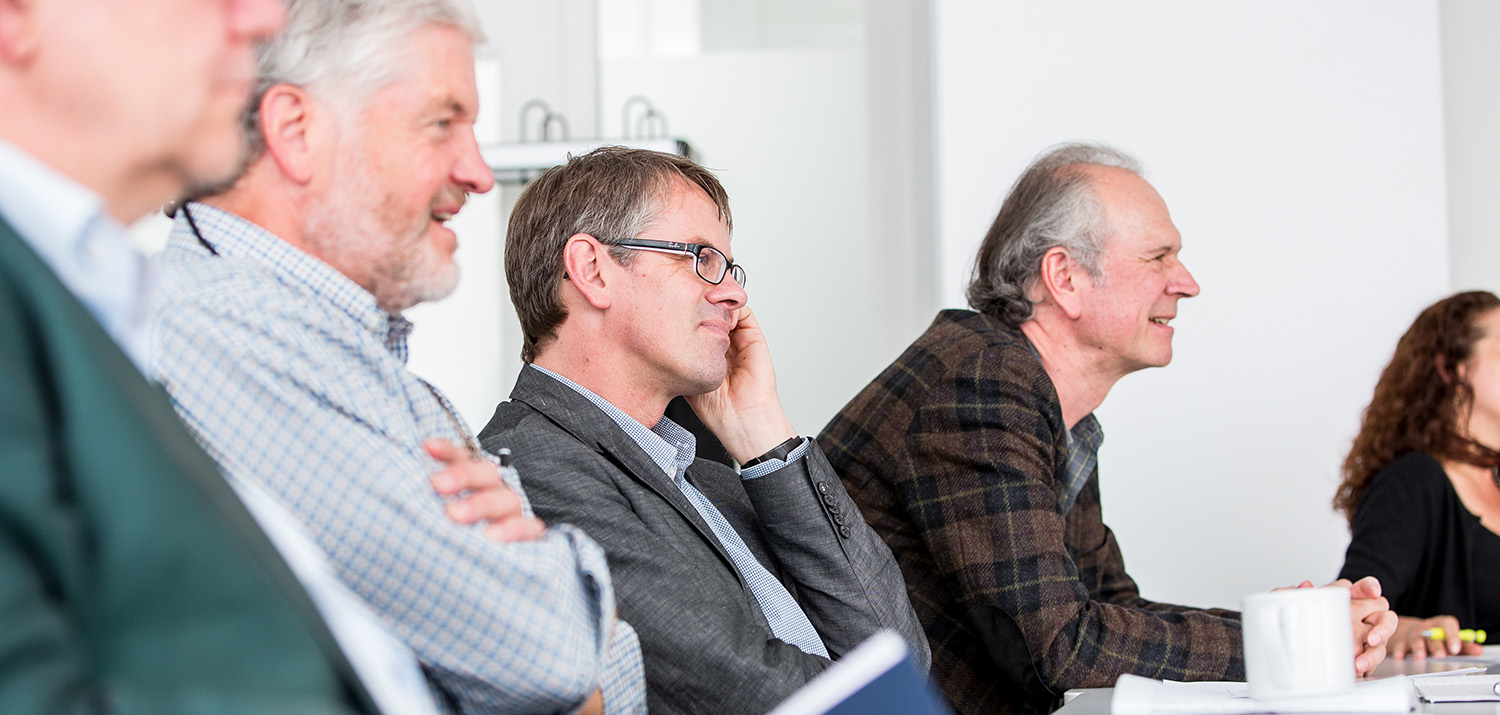 The Colloquia are the heart of the academic program at FRIAS. Fellows working within the humanities and social sciences regularly present their research projects in the so called HUMSS colloquium (Humanities and Social Sciences). All interested members of the university are welcome to attend these colloquia (registration is required for organisation purposes).
Dates winter term 2021/22: every Monday, 15.00 - 16.00 in the FRIAS Seminar Room or on Zoom.
Some of the presentations will be recorded and can be accessed in our media library.
All
Events
Title & Description
Date
Time
Location
HUMSS - Evelyn Ferstl

Gender-fair language in German: First results from experimental psycholinguistics

Dec 06, 2021

03:00 PM - 04:00 PM

Seminar room
HUMSS - Derek Attridge

Novel Language from Joyce to Coetzee: Form, Innovation, and the Experience of Fiction

Dec 13, 2021

03:00 PM - 04:00 PM

Seminar room
HUMSS - David Karlander

tba

Dec 20, 2021

03:00 PM - 04:00 PM

Seminar room
HUMSS - Christoph Durt

tba.

Jan 10, 2022

03:00 PM - 04:00 PM

Seminar room
HUMSS - Adriana Hanulikova

tba.

Jan 17, 2022

03:00 PM - 04:00 PM

Seminar room
Interdisciplinary – Project Group "Socio-ecological diversity"

Socio-ecological diversity

Jan 24, 2022

03:00 PM - 04:00 PM

Seminar room
HUMSS - Patricia Faraldo Cabana

tba.

Jan 31, 2022

03:00 PM - 04:00 PM

Seminar room
HUMSS - Benjamin Schütze

tba.

Feb 14, 2022

03:00 PM - 04:00 PM

Seminar room
HUMSS - Azirah Binti Hashim

tba.

Feb 21, 2022

03:00 PM - 04:00 PM

Seminar room