Humanities and Social Sciences Colloquium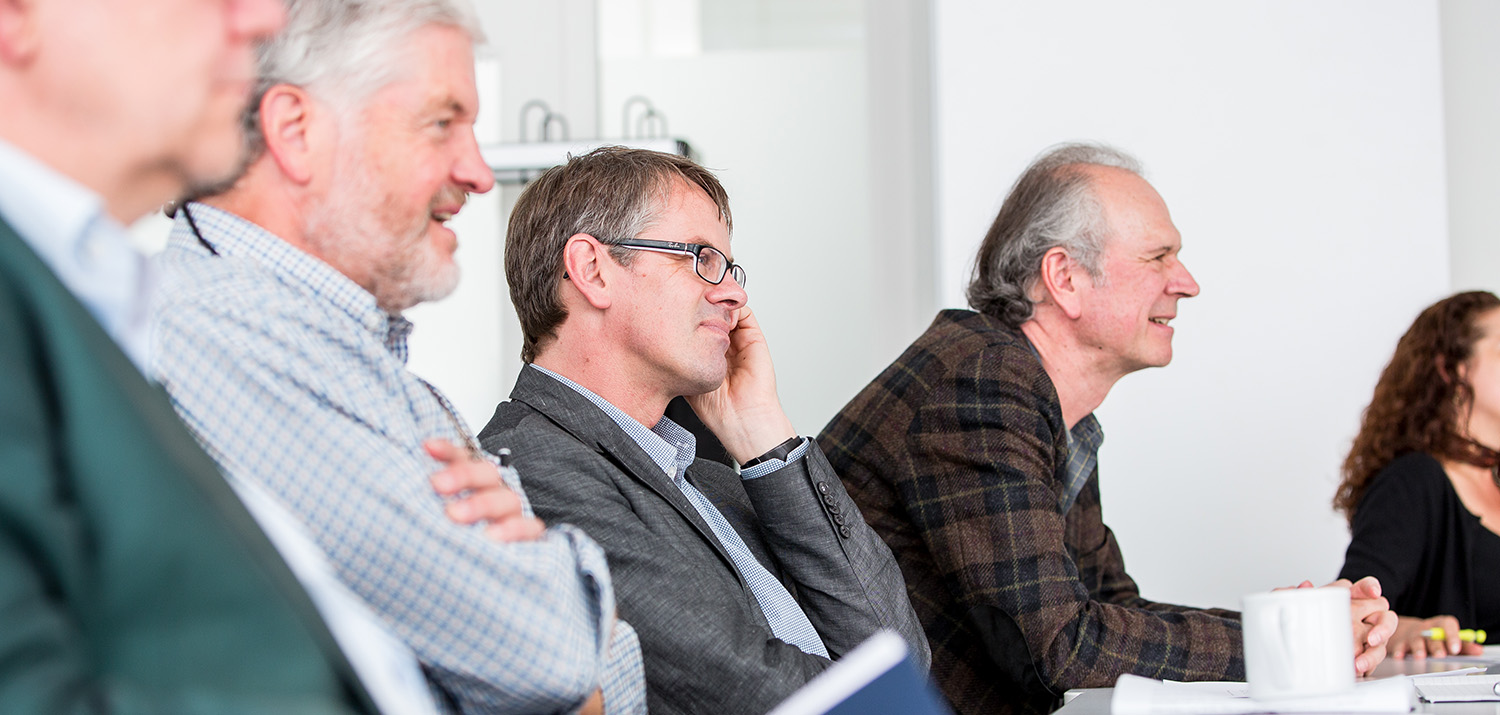 The Colloquia are the heart of the academic program at FRIAS. Fellows working within the humanities and social sciences regularly present their research projects in the so called HUMSS colloquium (Humanities and Social Sciences). All interested members of the university are welcome to attend these colloquia (registration is required for organisation purposes).
Dates winter term 2015/16: every second Monday, 11.15 - 13.00 at the FRIAS seminar room.
All
Events
Title & Description
Date
Time
Location
Humanities and Social Sciences Colloquium - Sandro Jung

Robinson Crusoe, Iconological Analysis, and Genre: A Missed Opportunity

Oct 29, 2018

11:15 AM - 12:30 PM

FRIAS, Albertstr. 19, seminar room
Humanities and Social Sciences Colloquium - Bebwa Isingoma

The Sociolinguistic profile of English at grassroots level in Uganda: A comparison of Northern and Western Uganda

Nov 05, 2018

11:15 AM - 12:30 PM

FRIAS, Albertstr. 19, seminar room
Humanities and Social Sciences Colloquium - Anne-Laure Briatte

Nov 12, 2018

11:15 AM - 12:30 PM

FRIAS, Albertstr. 19, seminar room
Humanities and Social Sciences Colloquium - Przemyslaw Marciniak

Nov 19, 2018

11:15 AM - 12:30 PM

FRIAS, Albertstr. 19, seminar room
Humanities and Social Sciences Colloquium - Jessica Werthmann

Nov 26, 2018

11:15 AM - 12:30 PM

FRIAS, Albertstr. 19, seminar room
Humanities and Social Sciences Colloquium - Daniel Leese

Dec 03, 2018

11:15 AM - 12:30 PM

FRIAS, Albertstr. 19, seminar room
Humanities and Social Sciences Colloquium - Project Groups 17/18 Final report: Self Optimization (Andrea Kiesel)

Dec 10, 2018

11:15 AM - 12:30 PM

FRIAS, Albertstr. 19, seminar room
Humanities and Social Sciences Colloquium - Elisabeth Gülich

Dec 17, 2018

11:15 AM - 12:30 PM

FRIAS, Albertstr. 19, seminar room
Humanities and Social Sciences Colloquium - Silja Vöneky

Jan 07, 2019

11:15 AM - 12:30 PM

FRIAS, Albertstr. 19, seminar room
Interdisciplinary Colloquium: Ethical Issues across all Sciences (Impulse: Oliver Müller)

Jan 14, 2019

11:15 AM - 12:30 PM

FRIAS, Albertstr. 19, seminar room