Humanities and Social Sciences Colloquium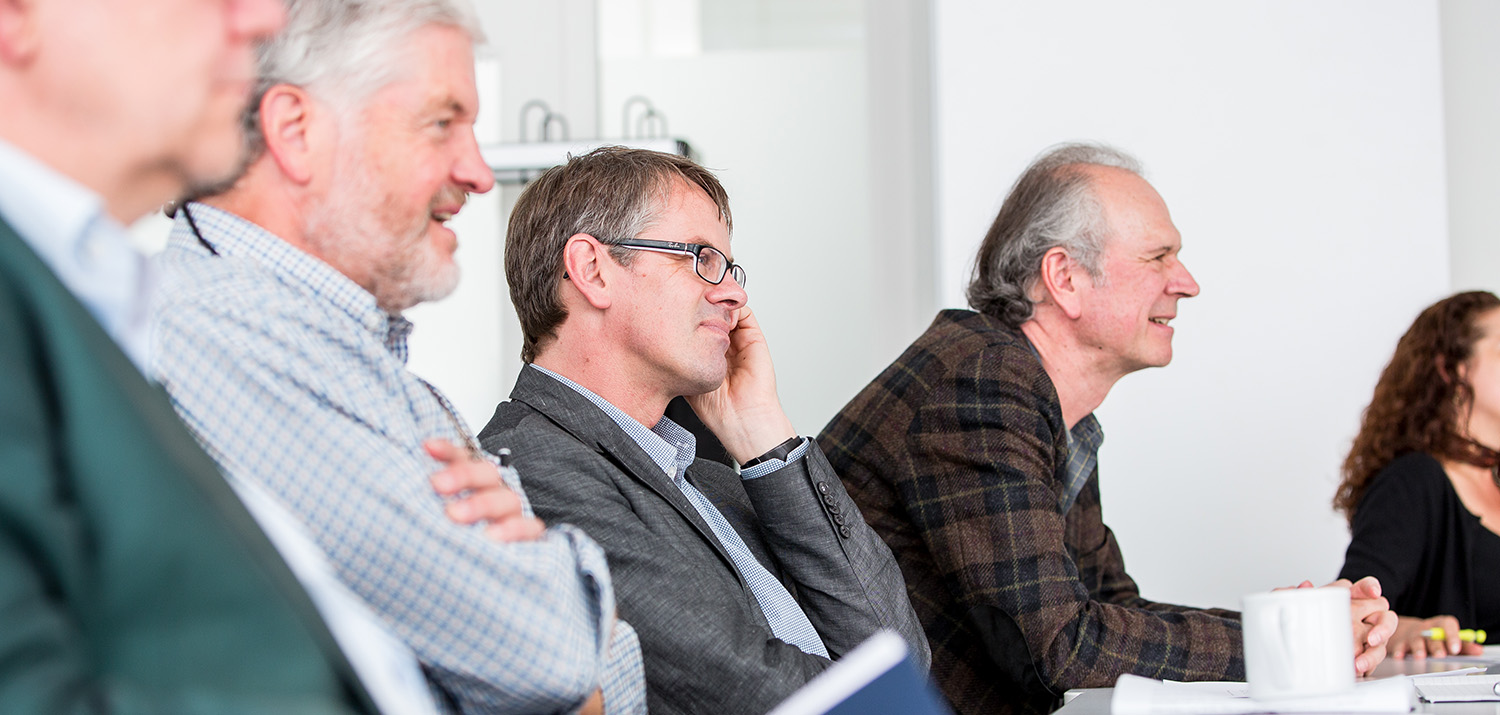 The Colloquia are the heart of the academic program at FRIAS. Fellows working within the humanities and social sciences regularly present their research projects in the so called HUMSS colloquium (Humanities and Social Sciences). All interested members of the university are welcome to attend these colloquia (registration is required for organisation purposes).
Dates winter term 2018/19: every Monday, 11.15 - 12.30 at the FRIAS seminar room.
All
Events
Title & Description
Date
Time
Location
Humanities and Social Sciences Colloquium - Johanna Thoma

Risk Aversion and Rationality: Dilemmas for the Design of Autonomous Artificial Agents

Apr 29, 2019

11:15 AM - 12:30 PM

FRIAS, Albertstr. 19, seminar room
Humanities and Social Sciences Colloquium - Laura Rupp

And then that went out of window: the fate of dialect features

May 06, 2019

11:15 AM - 12:30 PM

FRIAS, Albertstr. 19, seminar room
Interdisciplinary Colloquium - Focus Group: Synchronization in Embodied Interaction

Final Report

May 13, 2019

11:15 AM - 12:30 PM

FRIAS, Albertstr. 19, seminar room
Humanities and Social Sciences Colloquium - Jenny Reardon

May 20, 2019

11:15 AM - 12:30 PM

FRIAS, Albertstr. 19, seminar room
Humanities and Social Sciences Colloquium - Jens-Arne Dickmann

Image-Artefact Relations

May 27, 2019

11:15 AM - 12:30 PM

FRIAS, Albertstr. 19, seminar room
Humanities and Social Sciences Colloquium - Margaret Miller, Apostolos Sarris

Remote Survey and Excavation: A Dialogue

Jun 03, 2019

11:15 AM - 12:30 PM

FRIAS, Albertstr. 19, seminar room
Humanities and Social Sciences Colloquium - Maren Wehrle

Jun 17, 2019

11:15 AM - 12:30 PM

FRIAS, Albertstr. 19, seminar room
Humanities and Social Sciences Colloquium - Sabine Hake

Jun 24, 2019

11:15 AM - 12:30 PM

FRIAS, Albertstr. 19, seminar room
Interdisciplinary Colloquium - Humanities in the 2020s

Jul 01, 2019

11:15 AM - 12:30 PM

FRIAS, Albertstr. 19, seminar room
Humanities and Social Sciences Colloquium - Judy Wajcman

Silicon Valley's Quest for Temporal Optimization

Jul 08, 2019

11:15 AM - 12:30 PM

FRIAS, Albertstr. 19, seminar room